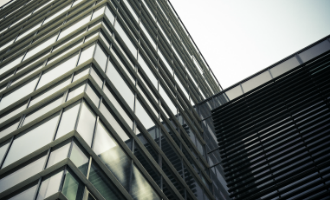 Fortune 500 Company Engages Maven to Manage Portfolio
(Supplier Management)
VERTICAL  Enterprise
THE BUSINESS SITUATION:
A large publicly traded company was seeking strategic and tactical leadership of a product portfolio in excess of $600 million in revenue.
> Read More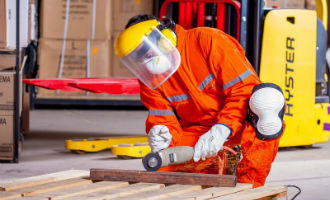 International Manufacturer Breaks into U.S. Market with Help from Maven
(Sales Management)
VERTICAL  Manufacturer
THE BUSINESS SITUATION:
A large telecom manufacturer headquartered in Canada, had little brand recognition in the United States. To better align with American market expectations, it sought help to establish a stronger presence, grow its product offerings and expand distribution channels south of the border.
> Read More
Leading Telecom Distributor Hires Maven to Expand Offering
(Product Management)
VERTICAL  Distributor
THE BUSINESS SITUATION:
A large distributor had an incomplete telecommunications enclosures product offering. This was resulting in customer disappointment as well as lost revenue. Even though market demand had picked up substantially, for years the product line was an afterthought and lacked ownership due to its reactive fit within a solution.
> Read More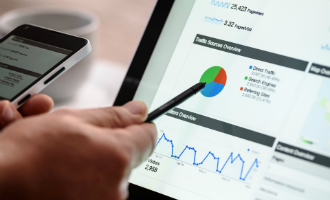 Manufacturer Recruits Maven Team to Implement CRM System
(Project Management)
VERTICAL  Manufacturer
THE BUSINESS SITUATION:
The Vice President of Sales of a medium sized manufacturing company was amid a challenging growth target year. To achieve growth goals, the $70M company would need to move away from their current contact management method, primarily consisting of business cards and post it notes, and implement a new sales process and launch a CRM system.
> Read More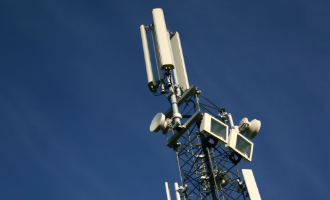 Internet Service Provider Partners with Maven to Achieve Growth
(Business Development)
VERTICAL  Service Provider
THE BUSINESS SITUATION:
Leadership of a small Internet Service Provider in the south needed help getting off the ground. While talent and vision was ample, the ISP was looking for direction on growing their subscribers and partners.
> Read More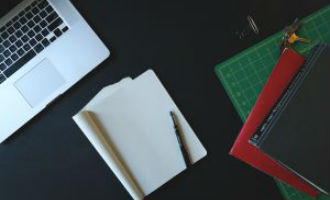 Startup Engages Maven to Help Company Launch
(New Product Launch)
VERTICAL  Start-Up
THE BUSINESS SITUATION:
An investor had an extraordinary product that would be first to market. The challenge was getting the company operational in a timely manner and with limited capacity.
> Read More